If you like to make BT's with the help of external equipment a
Midi USB interface
is the modern way to connect to your computer.
This posting will give you an overview of the Midi USB interfaces up to a price of €100.-
You can use more than one Midi USB interface next to each other without problems, so you can buy them as required. However you will soon find out that the easiest way is to have everything in your studio permanently hooked up, avoiding having to crawl under tables and to battle with your cable spaghetti.
So I would recommend buying a 4 in/4 out model.
The following table gives an overview of the different brands and the number of ins/outs:
Because Midi is not audio, but just for transmitting computer language as bits between equipment the quality is basically all the same.
The only difference is how robust is the interface and how good is the supplied software.
Guitarist who use older echo units like the Alesis Q2, sometimes experience problems with certain interfaces due to the fact that the librarian editor is fairy old and not that good.
I use the Edirol UM EX2 for it and it works fine.
Swissonic Midi-USB 1x1

E-MU XMidi 1x1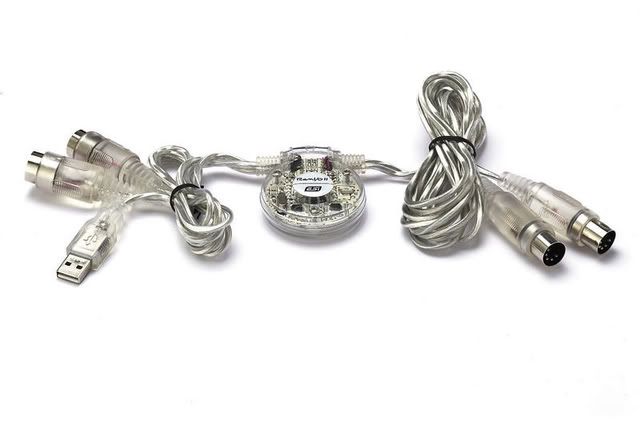 ESI Romi / 0II
Edirol UM-1EX 1x1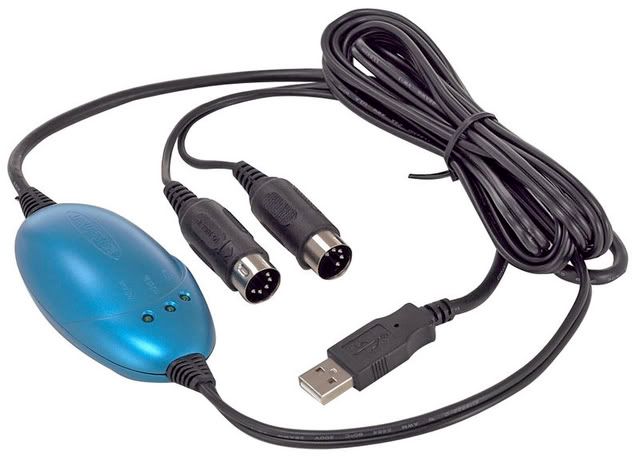 M-Audio USB UNO 1x1
Edirol UM-2EX 1x2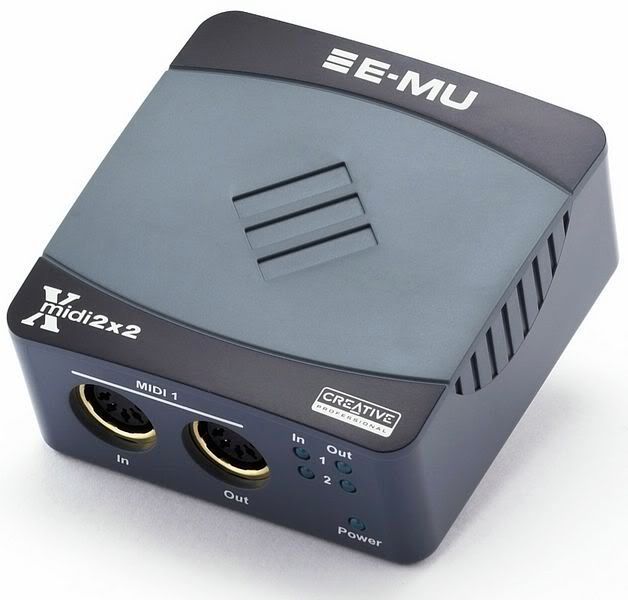 E-MU XMidi 2x2
M-Audio Midisport 2x2
Yamaha UX16 1x1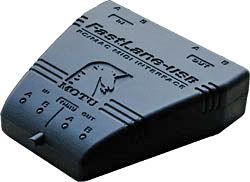 Motu Fastlane USB
Edirol UM-3EX 3x3
ESI M4U XL 4x4